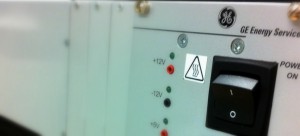 We are able to provide control system and SCADA integration on a variety of platforms currently used by industry.
In particular, we have a proven track record within the Power utility environment. We provide SCADA Control System design, maintenance and commissioning services to WA's regional power provider, Horizon Power.
No other company can offer a total integration solution from design through to programming and commisioning on the HMI – a complete end to end solution from the field RTU to the control centre, this is our unique position as a proven system integrator.